Complicated solar streetlights and intelligent motion sensitive security lighting systems.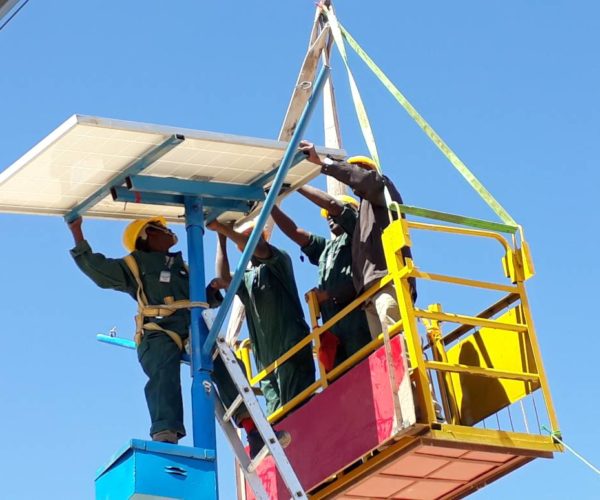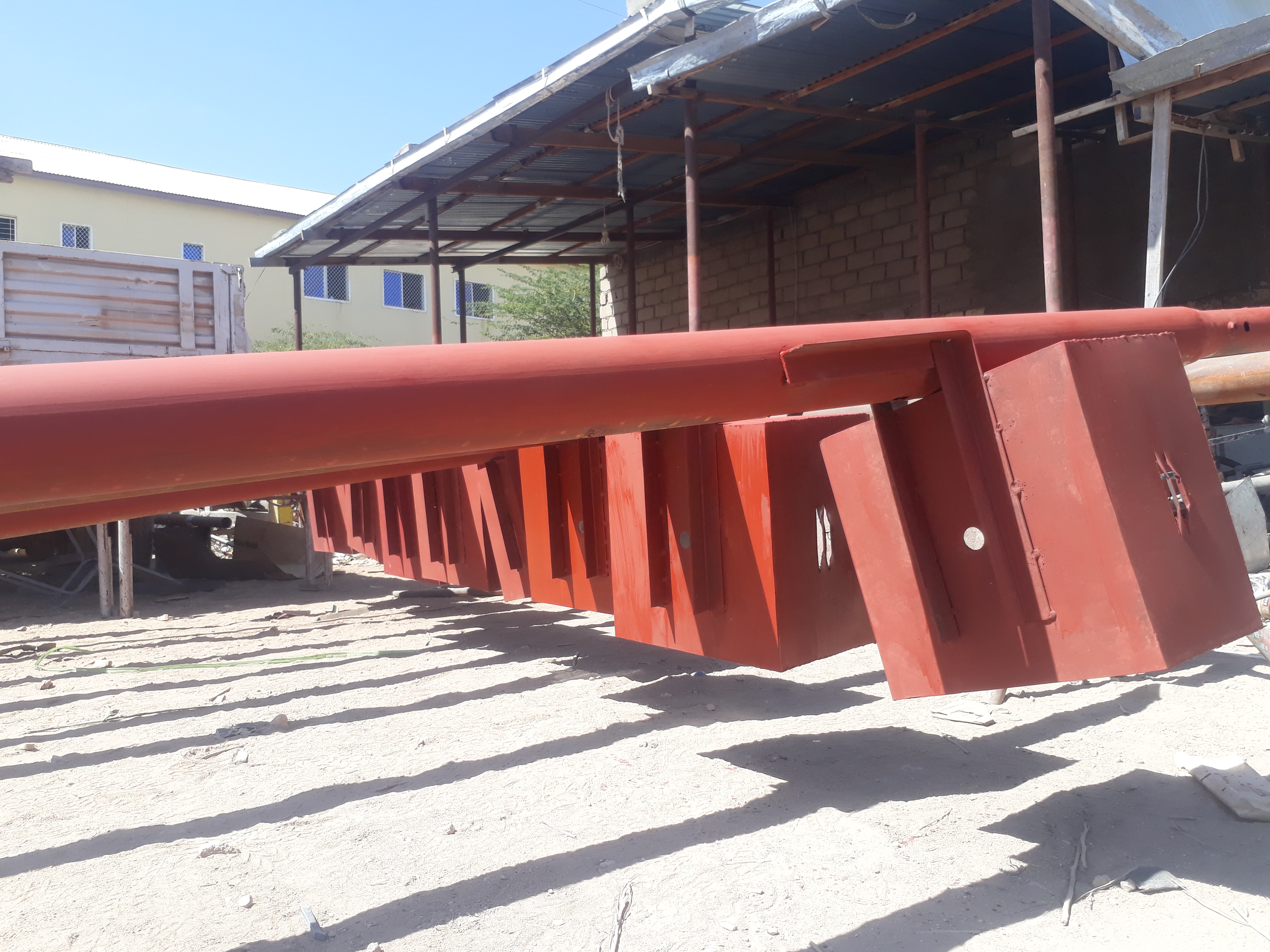 Fabrication of all different designs of boxes, frames, structures, tanks, accessories etc. from different materials of your own choice and depending on different weather conditions.
Design and installation of backup and storage systems.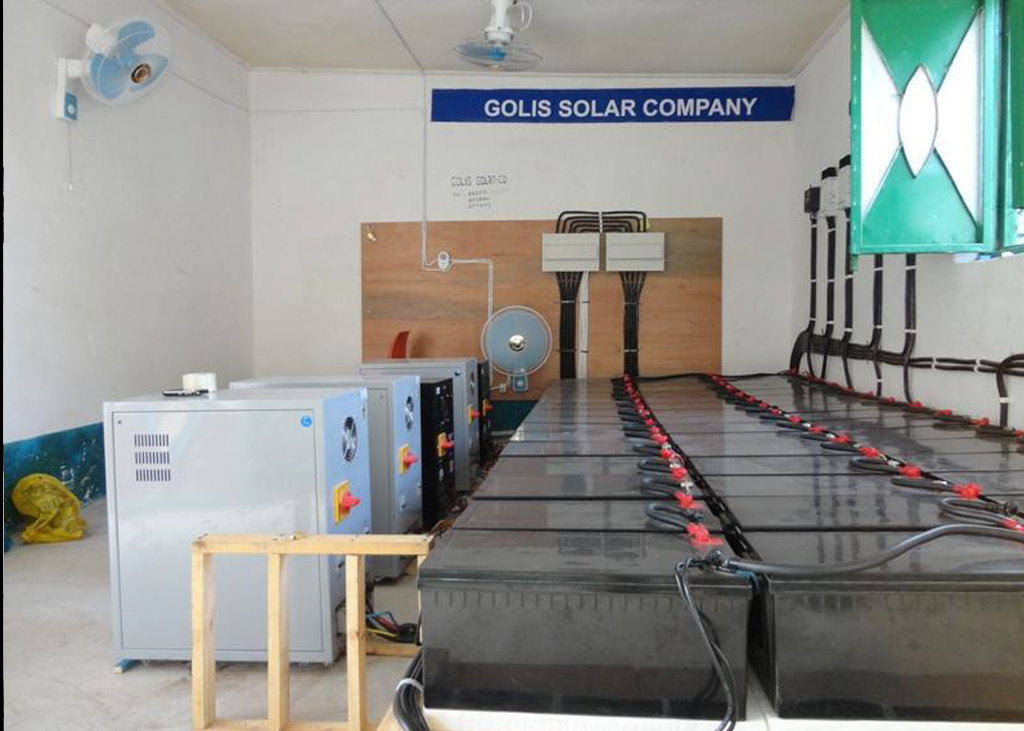 Solar systems design and installation services of commercial and household levels. This service is provided this to schools, businesses, hospitals, offices etc.